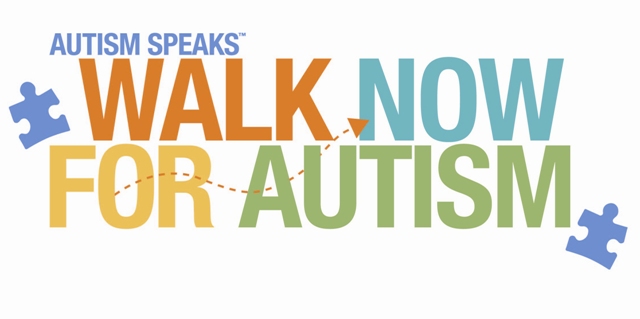 As written by Night Owl
Hey guys,

This year I've decided to get involved with Autism Speaks to raise money to help us get one step closer to understand autism a little more!

My closest childhood friend has a, almost 2 year old, son who was just recently diagnosed with autism. I've seen her struggle as a mother trying to understand and deal with this newest road block in her life. I feel like it's important that I support her and her son, Landyn, in every way possible and I hope that you all can help her too!

October 14th we'll be walking downtown Columbus, Ohio to help raise more money as well!

If you could help us meet our teams goal that would be amazing! If not, your support is more than enough! 

Go to my personal page if you're interested in donating to Autism Speaks!

Thank you guys and gals!
 
From HaloCommunity:
This is a worthy charity,  and chances are you also know someone with Autism.  The latest statistics are 1 in 88 children are diagnosed with Autism in the US, this is 10x higher than it has been in the last 40 years.  The better we can understand this the better chance we have to treat or prevent it.  There are many different types of Autism, and they run the spectrum as far as symptoms.
HaloCommunity.com will be making a donation to this worthy charity, and I encourage anyone that is able to as well.
about AutismSpeaks.org
Autism Speaks was founded in February 2005 by Bob and Suzanne Wright, grandparents of a child with autism. Their longtime friend Bernie Marcus donated $25 million to help financially launch the organization. Since then, Autism Speaks has grown into the nation's largest autism science and advocacy organization, dedicated to funding research into the causes, prevention, treatments and a cure for autism; increasing awareness of autism spectrum disorders; and advocating for the needs of individuals with autism and their families. We are proud of what we've been able to accomplish and look forward to continued successes in the years ahead.